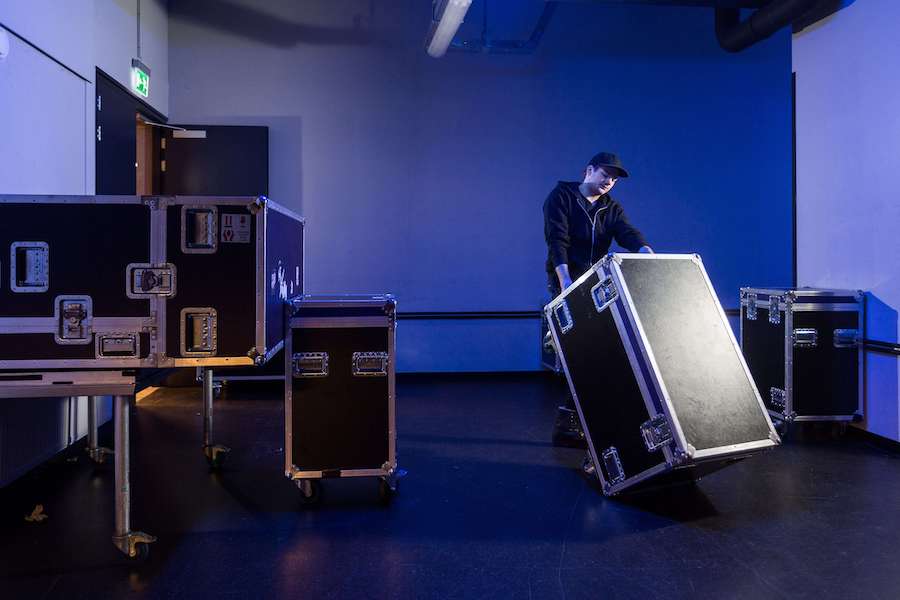 When Audiovisual Auctions was looking for a partner in auctioning, they chose Auction Experts for one significant reason: our commitment to accessibility. We take pride in being there for our clients every step of the way, and we are pleased to know that Audiovisual Auctions recognizes and appreciates this vital aspect of our partnership.
We are delighted to collaborate with Audiovisual Auctions as they revolutionize a specific niche in the auction industry. Their expertise lies in auctioning an impressive array of audiovisual equipment that caters to the unique needs of their discerning clientele. From audio to lighting, video to effects, rigging to stage elements, and even flight cases and cables, Audiovisual Auctions covers it all!
The alignment of our values and shared enthusiasm has been instrumental in driving our collaborative success. Together, we have fostered a harmonious partnership that is propelling Audiovisual Auctions to new heights in the auction landscape. Our joint commitment to excellence and innovation has laid the foundation for their remarkable achievements.
Audiovisual Auctions continues to inspire, innovate, and redefine the industry and Auction Experts will be by their side along the way. We are proud to be part of this, supporting their vision, and empowering them to transform the way Audio Visual equipment is bought and sold. Together, we are creating an extraordinary symphony of success.