For art and antiques – we need specific features and tailored solution story
De Ruiter combines the best of both worlds
De Ruiter is an antiques auction house with a local presence and global reach. It is a well-respected family business with over three decades of expertise in auctioning fine antiques, art, jewellery and coins. De Ruiter decided in 2013 that it wanted to take its room auction online. It determined to take this important step because it has an international audience and wanted to give its clients the option of taking part in a live auction without having to travel. But the process of going online had to be carried out with the greatest of care. This is because De Ruiter did not want to lose the distinctive experience of in-room auctions or damage its reputation as a world-class traditional auction house. They needed a partner with a deep understanding of live auctioning and the technical knowledge to develop a total solution tailored to their specific needs.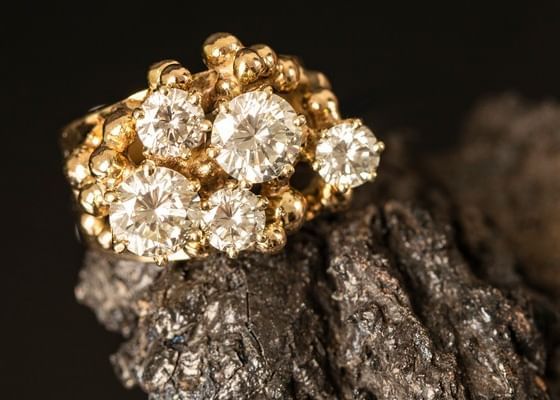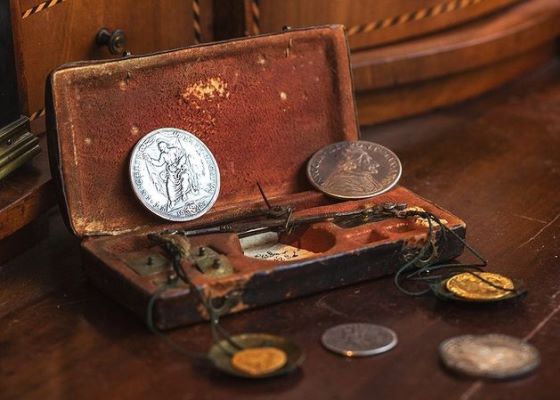 A solution facilitating a seamless transition from pre-bidding to live auction
De Ruiter turned to Auction-Experts to develop a solution that would meet their needs. Back in 2013, we had already developed services covering the entire auction lifecycle, except for live auctions. But we did have intricate knowledge of how room auctions work. So we understood what it would take to offer a live stream enabling remote participation, while ensuring that in-room bidders and online bidders are on an equal footing. We rose to the challenge and developed a solution tailored to De Ruiter's needs. Our ground-breaking solution makes it easy for the auctioneer to manage the online and in-room bids. The system includes controls to handle simultaneous and identical bids. The information shown during the live auction has been determined in collaboration with De Ruiter. The software also provides a process for customers who want to bid over the phone. This all combines to create an online auction solution that keeps all the excitement of an in-room auction, while providing the convenience and expanded reach of an online offering.
Emerging as a leading auction house
De Ruiter has achieved remarkable growth since introducing its online auction less than a decade ago. It has seen the number of lots per auction grow from a few hundred to several thousands. Their scope, impact and reputation has grown in tandem. Today De Ruiter is one of the Netherlands' leading Dutch auction houses with international reach. This success is thanks to De Ruiter's generations of excellence in auctioning. The software developed by Auction-Experts that supports De Ruiter's primary auction process has also been a key driver of growth.