Case Studies:
Best Wine Auctions
Ability to fully focus on brand and customer journey
Presenting the world's finest wines and champagnes
Best Wine Auctions is an online auction platform that presents the world's most prestigious wines and champagnes. It is distinctive due to the outstanding quality of its offering. Each bottle must meet exacting quality standards before it is put up for auction. Best Wine Auctions wanted to develop an auction site with a focus on branding and a seamless user experience. The software also had to provide maximum reliability.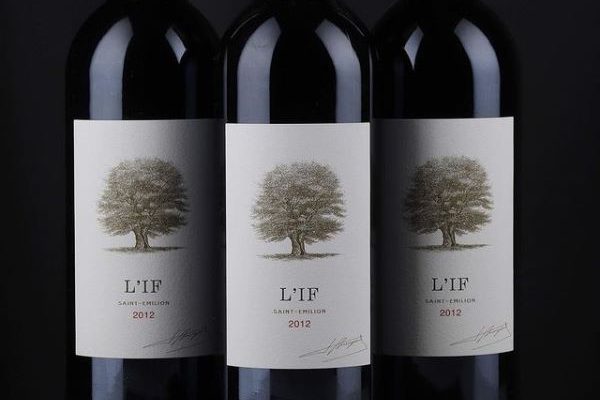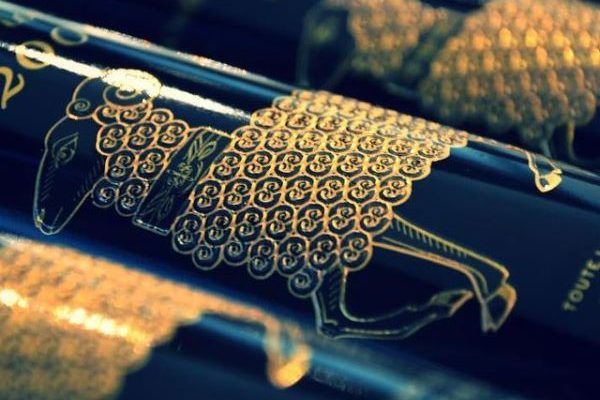 Partnering to develop a seamless user experience
Best Wine Auctions contacted Auction-Experts with a straightforward but challenging request: provide software that creates an experience that is as exclusive as the fine wines and champagnes featured in its auctions. Our designers worked closely with the Best Wine Auctions marketing team to create a bespoke solution. To achieve added convenience and the smoothest possible experience for bidders, we developed an app for Android and iOS. 
We have delivered a product in partnership with Best Wine Auctions that reinforces their brand identity and image as a leading supplier of the world's most prestigious wines. The solution has enabled Best Auction Wines to achieve growth in size, scope and revenues. We have entered into an ongoing relationship with Best Auction Wines to ensure its online auction continues to set the standard in the sector.