The Story of Auction-Experts
Auction-Experts has been a pioneer in the auction software industry since 1999. We were a driving force in convincing the auction sector of the benefits of taking auctions online.
Through the years we've expanded our offering to include auctions for the Art and Antiques sector, and other auctions for products ranging from diamonds to broadcasting time.
Only Auction-Experts offers a total solution covering all auctions and bidding types.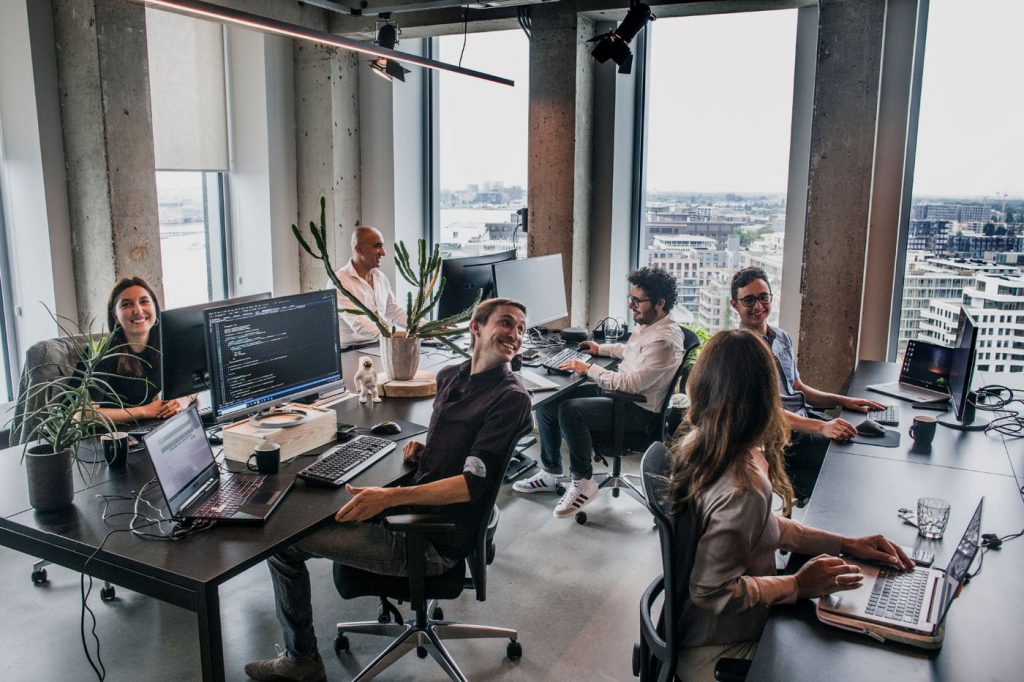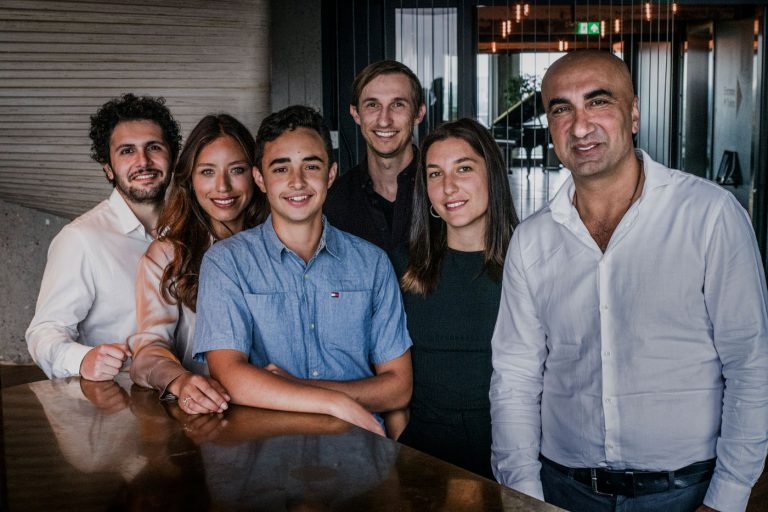 Our team
We are an international team with a passion for software development. Located in Amsterdam city centre, we are working from the A'dam tower – a modern coworking space with a vibrant, entrepreneurial atmosfere.
Our CTO Orhan has a life-long passion for software development. He holds a degree in Information Technology and has gained hands-on experience in C and C++ programming and software development at several leading companies. Orhan operates at the interface of technology and enterprise. He was fascinated by the complexity of online auctions that brings together so many different technological aspects into executing a single event.
Our mission

As Auction-Experts grows, we continue to remain true to our founding principle: developing solutions that enable you as an auctioneer to achieve optimum results and returns. Our goal is to stay at the forefront of innovation and provide a leading-edge tool. Do you want to hear more about us? Don't hesitate to get in touch!