Bringing you world-class experience and expertise in
online auction software
Auction-Experts is a pioneer in state-of-the-art online auction software. It all began with Auction-Experts Managing Director Orhan Teke's passion for software development that began when he was a teenager. He completed an ICT degree and, as part of his course work, he studied new languages, algorithms and higher mathematics. After graduation, he put his knowledge into practice at several companies and at one point was introduced to the world of auctions. He was fascinated by the complexity of online auctions that brings together so many different technological aspects into executing a single event. He recognised the need to develop a software platform especially for auctioneers and the idea behind Auction-Experts was born. Nine years later, Auction-Experts has become a leader in online auction software. An amazing 2,500,000 lots are sold using Auction-Experts software every year. As Auction-Experts grows, we continue to remain true to our founding principle: developing solutions that enable you as an auctioneer to achieve optimum results and returns.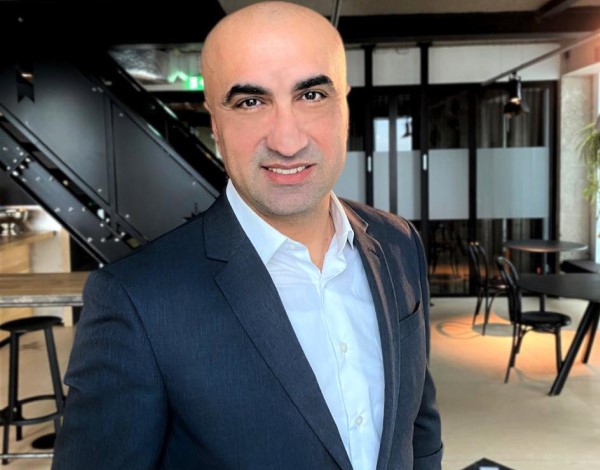 "it's a great kick to see our customers successful and growing"
Orhan has a life-long passion for software development. He holds a degree in Information Technology and has gained hands-on experience in C and C++ programming and software development at several leading companies. Orhan operates at the interface of technology and enterprise. In addition to his IT skills, he has an enterprising spirit and brings extensive experience as a project manager, management consultant and entrepreneur. As a management consultant, he has helped corporate clients address complex issues and key change processes. Thanks to his experience as an entrepreneur, he anticipates your needs, delivers tailor-made solutions and focuses on maximising your ROI. His project management experience means he understands the importance of operational excellence and continually improving internal and project management processes to save you time and to offer your business the best possible price.
"I am only satisfied when our customers are"
Willem is a highly experienced strategy consultant. He holds a Master of Arts degree in Econometrics and a Master of Science degree in Industrial Design and Engineering. Entrepreneurship is in his DNA. He is the founding partner of Yabbu, Online Team Meetings, Inspiring People and the Energy Transition Model. He is always goal-orientated and works with you to set clear objectives for your project. He is passionate about innovation, tech and sustainability and can interpret how the latest developments can impact and drive your business. He doesn't just provide advice, but works with you to develop a concrete plan for leveraging the latest breakthroughs to benefit your business. He believes that lasting change comes from within and that change transformations will only be successful when everyone within the organisation embraces and supports the change process.