Case Studies:
Wolters Kluwer
For corporates – we need a scalable enterprise solution
A perfect match: the leader in information solutions and the leading auction software supplier
Wolters Kluwer is a global leader in information services and solutions for professionals in the health, tax and accounting, risk and compliance, finance and legal sectors. Wolters Kluwer Spain wanted to expand its financial services offering to include bankruptcy auctions for their customers. While it had an auction site, it didn't have the required functionalities, lacked sufficient stability and was unable to meet the growing demand for this service. They were looking for both better software and a business partner to guide them through every stage of the development process. A partner that could enter into a long-term relationship built on collaboration, co-development and shared commitment.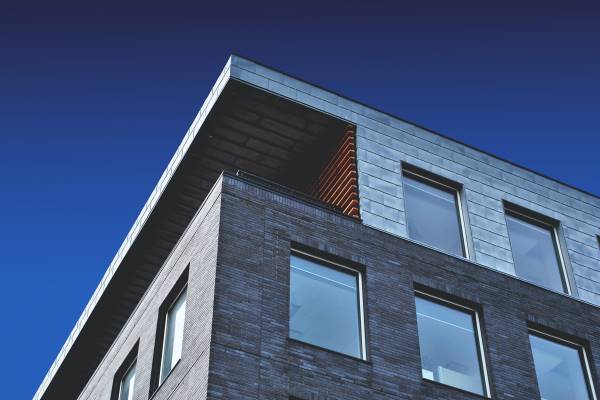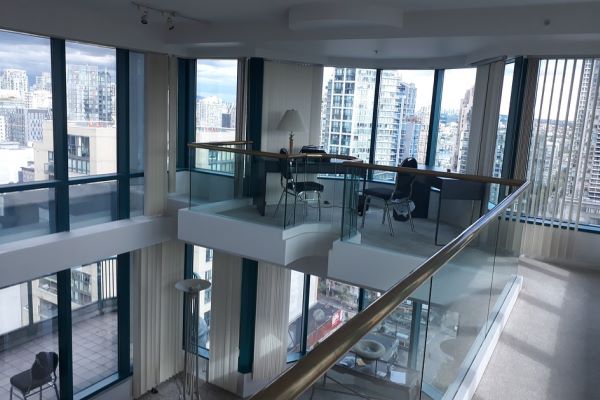 A fully integrated solution based on a long-term vision
Wolters Kluwer needed a partner with experience and know-how in the field of bankruptcy auctions to provide a customised solution according to its brand identity and exacting standards. So they turned to Auction-Experts as the leading auction software supplier. We recognised the need for an enterprise solution: the ability to organise multiple auctions for multiple clients according to their auction and bidding preferences. Our solution had to be fully integrated with their asset management system to prevent redundant work. It also had to be integrated with the accounting system for clients and bidders and include a fully automated invoicing and internal bookkeeping process. 
A value-added solution driving business growth
The enterprise solution developed by Auction-Experts enables Wolters Kluwer to offer bankruptcy auctions featuring the highest level of efficiency, convenience and returns. This gives Wolters Kluwer a range of benefits. It enables it to grow its business by offering a more comprehensive financial services portfolio. Wolters Kluwer also reaps big rewards in terms of maximizing the efficiency of its operational processes and achieving further professionalisation of its services.